Updated March 3, 2023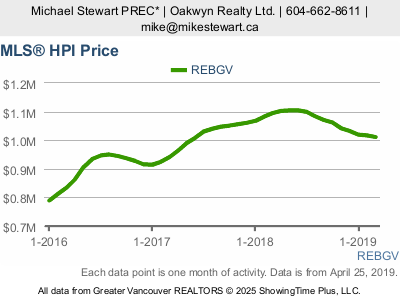 If you're selling a property in Vancouver right now there is a very good chance you have received or will receive a low ball offer.
This video explains how to avoid a low ball offer and what to do if you receive one.
What is a low ball offer?
Real Estate prices in Vancouver are falling at present. Buyers are worried they will buy a property that will be worth less tomorrow than what they paid for it today. Lowball offers are common because it allows Buyers to get the best possible value and potentially get ahead of predicted declines in price.
Why are low ball offers so common?
We are currently in a market with very low demand caused by government intervention in the Real Estate market in BC and in Vancouver. On the Federal level we have the B-20 mortgage stress test that makes it quite difficult to get a mortgage, on the Provincial level we have British Columbia's 20% Foreign Buyers Tax, and the BC NDP's Speculation Tax, and the City of Vancouver's Empty Homes Tax.
These new rules and taxes have suppressed demand for properties in Vancouver and have pushed the real estate market into a buyers market. In a buyers market, the sellers need to compete for the attention of buyers (as opposed to the opposite which was true a few years ago see Multiple Offers). Properties that are over priced, not prepared for market, or are difficult to show can expect no offers or low ball offers at best.
How a can a Seller avoid getting a lowball offer?
Don't overprice your property! If you want a good offer, you have to have a good fair price based on market reality! A property that is priced according to market value will have a far less chance of getting lowballed. A Seller who prices their property were the market is at (not where it was 1-2 years ago!) will have more than one interested buyer and will have the market power to get a lowballer to come up or to wait for other interested buyers.
What should a Seller do if they get a lowball offer?

Don't angry, get even with a good counter offer! A Seller should always give a counter offer to a lowball offer. Why do I say this? Because you as the Seller never know if the buyer is bluffing. If they are bluffing they are not serious and they will go away. If the Buyer isn't bluffing there is a very good chance after some negotiation that they Buyer will accept a price that works for the Seller.
I'd love to hear your thoughts!